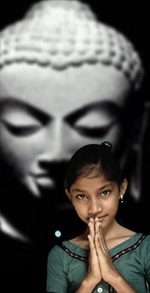 Who is the Buddha really? What is he? And what did he teach?
Is he important for me? What meaning does he have for me?
Find your answers here and take the first steps to a new life, lived with wisdom and compassion.
What is Buddhism?
And why is its appeal so strong that it is now the fastest growing religion in many parts of the world?
His Story
His Teachings
Why is it important for me?
Becoming a Buddhist
Its Relevance to the World today
Other Questions